Hi there,
As your local real estate brokerage, we strive to always provide valuable information as it relates to your largest investment. At the beginning of every month, we work to compile statistics relating to both Toronto proper and the larger GTHA region. Simply provide your contact information below, and we'll be sure to send our infographics your way every month until you tell us otherwise. Enjoy!
---

MARKET UPDATE FOR THE WEEK ENDING NOVEMBER 27TH, 2020
With listings in both the freehold and condo sectors slowing down as we near the end of the month, the debate rages on. Should buyers wait until the New Year to purchase a new home or jump into the market now? There are different points of view on this topic. If you wait there will be more choice BUT you will be competing with all the other buyers who are also waiting for the spring market. More buyers bidding on the same home will drive prices higher. If you buy now there is less choice but fewer buyers. Still, demand for single-family homes supported by low interest rates and teleworkers, will keep the housing market resilient overall. What's driving the market now is the lack of inventory.
We have entered what is universally known as the "holiday season" and the freehold market seems to respect this, so we are not surprised to see the number of listings declining from the previous week, down by 19%. We did see a nice jump in sales, up 20% week-over-week. We believe the ultra low mortgage rates (some banks as low as 1.85% for a five-year term) are keeping buyers interested and this has resulted in 54% of freehold properties selling at or above their advertised price.
The condo market saw a modest decline of 15% in new listings compared to last week but saw a small 3% uptick in sales. Forecasters expect the economy to improve next year now that there will be Covid vaccines available in the new year. For the short term, the winter will provide some good entry positions given the relatively soft nature of the condo market. There is plenty of choice out there now!
Bosley Real Estate Ltd. is a full-service boutique brokerage operating in Toronto, Muskoka, Niagara-on-the-Lake, Port Hope and Cambridge, Ontario since 1928. We have three centrally located offices in Toronto and over 250 sales representatives selling and leasing homes and condominiums in all the vibrant communities we work in. Our brand is well recognized internationally thanks to our unique affiliation with Leading Real Estate Companies of the World. Our sales teams meet weekly to discuss market conditions, trending topics, and anecdotes that more accurately reflect the true temperature of the real estate market.
HERE ARE THE TOP FIVE TRENDING STORIES OF THE WEEK:
Toronto could be adding more green space to the urban core with a 90-acre park along University Avenue, which will have pedestrian walkways, bike paths, and installations.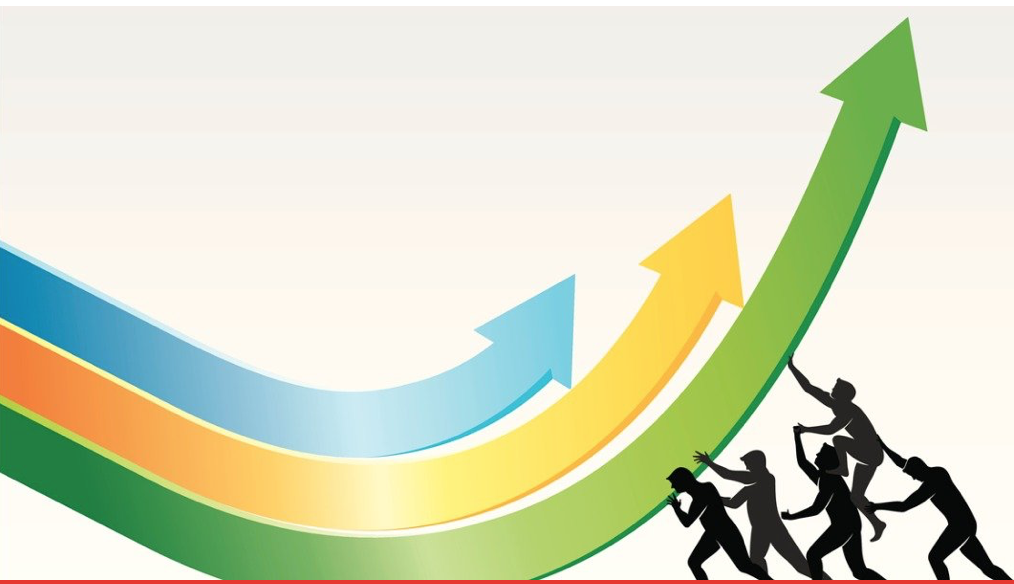 Bond yields, which fixed mortgage rates are based on, have recently surged, but is this just a blip? The five-year Government of Canada (GoC) bond yield recently surged higher, triggering warnings that our five-year fixed mortgage rates, which are priced on it, will soon rise.